Why Us?
We are experienced in understanding Social Security and how to optimize your retirement benefits. Creating a clear retirement plan for those living in Dallas, Fort Worth and the surrounding areas is our specialty. We take a holistic approach to our client's retirement vision, investment and tax strategies and wealth management to provide personalized paths to help achieve their financial goals.
We'll Help You
Decide the best time to start claiming your Social Security benefits
Increase total Social Security benefits through different claiming strategies
How to avoid missing out on substantial Social Security benefits
How to coordinate Social Security benefits with other retirement income sources
How best to reduce taxation once you start receiving Social Security benefits
Latest Blogs
Retirement can invoke a mix of conflicting emotions from anticipation to fear, excitement to anxiety. It's one of the biggest life changes we experience in our adult lives. Most of us anticipate and save for it for decades. But, going from receiving a paycheck for most of your adult life to living off the wealth you have amassed is no doubt an unnerving transition. Have I saved enough to live off of? How will I...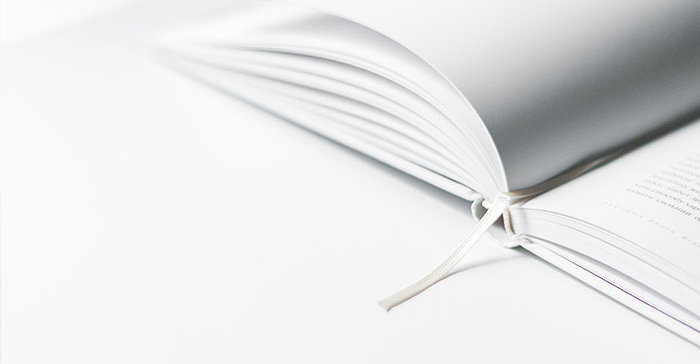 The digital world has transformed professional industries in unique ways that prior to internet access would have been impossible. Doctors can monitor patients remotely, lawyers can offer counsel online, software can complete your taxes for you, and even financial investments and advertisements can be made without any face-to-face contact. To some this would sound ludicrous and to others it sounds convenient, but one thing is for certain—the robo-advisor is another option that's here to stay...
It's daunting to think about the day when you may not be able to live independently and care for yourself. But planning early for long-term care can keep you from becoming overwhelmed in the event that you develop a chronic illness, disability or other condition. By planning your care now, you'll be more likely to have greater control over significant decisions and remain comfortable as you get older. Here are some ways that you can...